Reducing Knockout Collapsing Tools
Tube Removal using Reducing Knockout Collapsing Tools:
Equipped with the Powermaster power chipping hammer and Reducing Knockout Collapsing Tools. Tubes in pressure vessels are easily removed. Once one end has been cut with an internal tube cutter the remaining stubs can be easily collapsed or punched out. Then, when the stub is out of the way. The knockout tool can be placed on the end of the tube in the boiler to break the tube seal on the other end.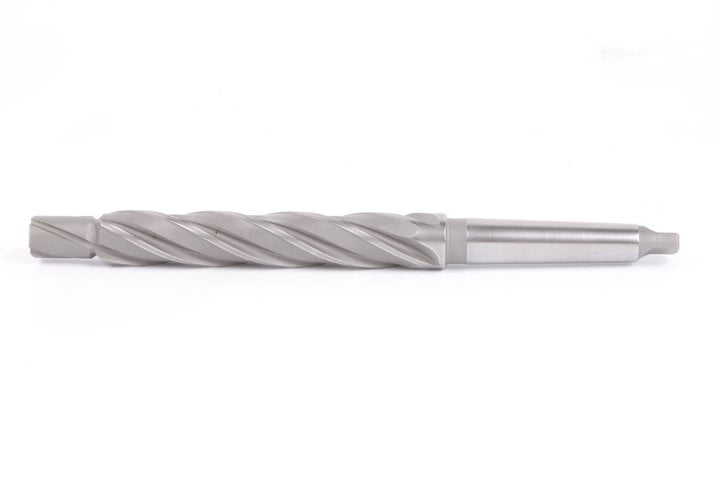 Reducing tools ream out the tube to reduce the wall thickness. This then makes it easier to use the collapsing tool to collapse the tube on itself.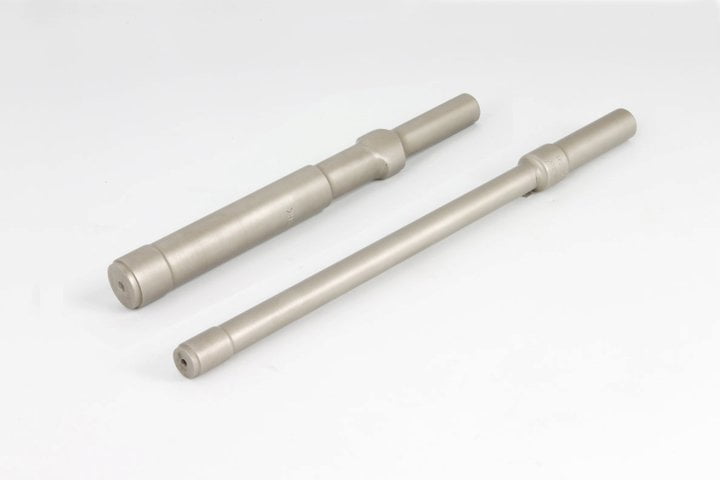 The knockout tools are machined to fit inside the ID and then sit on the tube wall. The hammering action then pushes the tube out.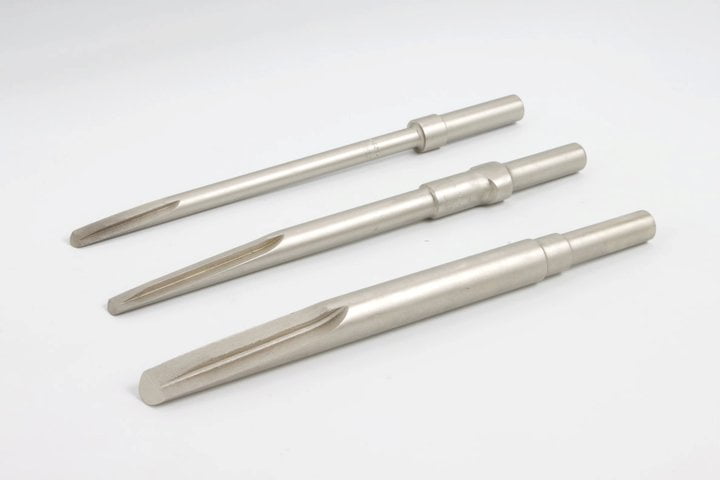 Collapsing tools have one objective and that is to collapse the tube into itself. Great care must be taken when the tube sheet hole has serrated grooves.