One of the hardest jobs in tube removal can be weld removal using weld removal tools. Many times tube sheets have been compromised by personnel using cutting torches trying to cut out the weld and they cut into the sheet. This then has to be repaired to documented standards within the realm of ASME. 
If the tube is flared or beaded the end of the tube will need to be removed before being pulled. Using a grinder is one method but has many challenges for the operator.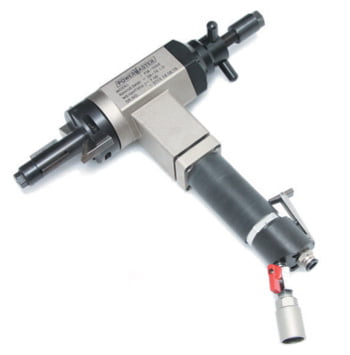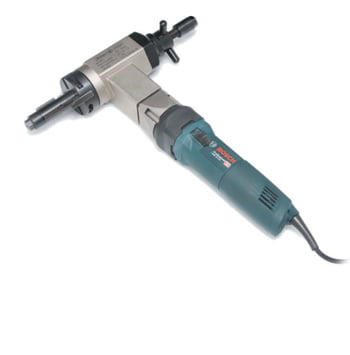 The Powermaster Mill either pneumatic or electrical, will mill out any weld and remove beads with ease. These tools come with a selection of cutting bits shaped to achieve a clean finish. The design is a right-angled I.D. clamping mill, which covers tubes from 28mm to 76mm I.D. The FM-3000 is the most popular and powerful machine. Used during maintenance and new boiler manufacturing. Quickly interchangeable locking jaws to suit a wide range of sizes. manufactured with the operator in mind with its modular and ergonomic design. These units can soon be adapted from weld removal to pipe and tube bevelling. Using the same internal clamping system,  the cutting bit is changed to a bevelling cutting bit. 
FC Series - Weld Removal Tools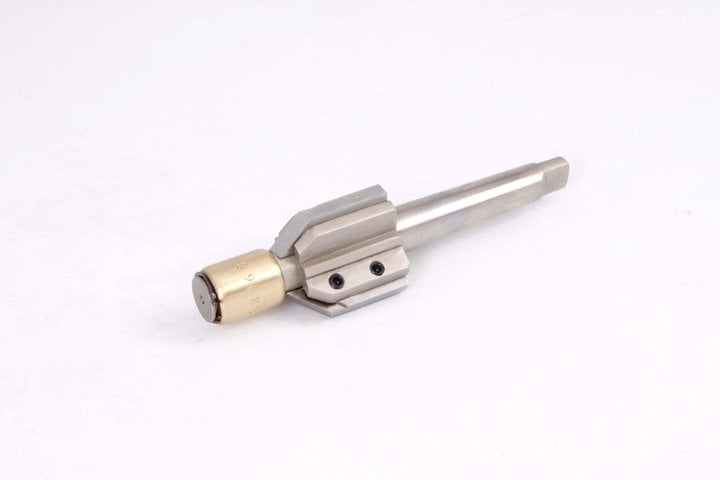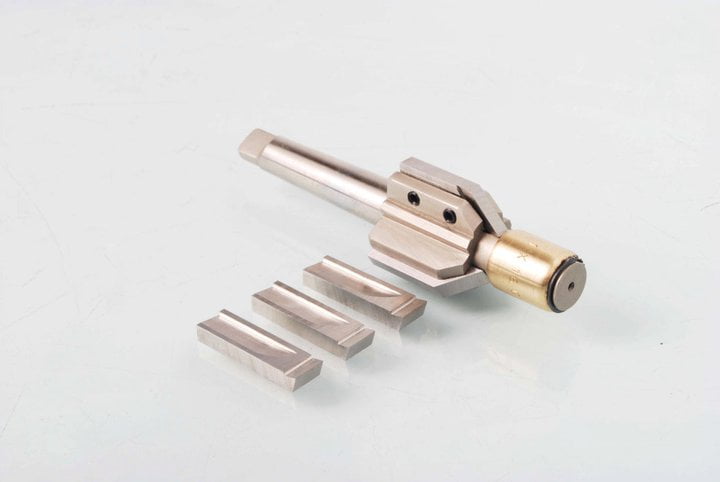 The tool uses 3 cutting blades which can be configured for tube end facing or weld removal. 
Fitted with the Morse Taper 2 shank for use with standard pneumatic or electrical drills or drivers.
Cutting blades are Titanium Nitride coated to give 3 times the life of conventional cutting blades.
These tools are available in MM sizes as well as Imperial tube sizes.
Ideally suited for work on larger diameter boiler tubes.
Available from 1.1/2″ OD to 4.0″
Call (613) 764-0572 for Pricing and Availability.