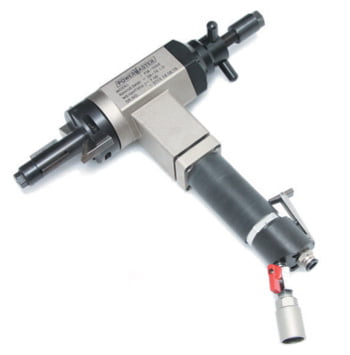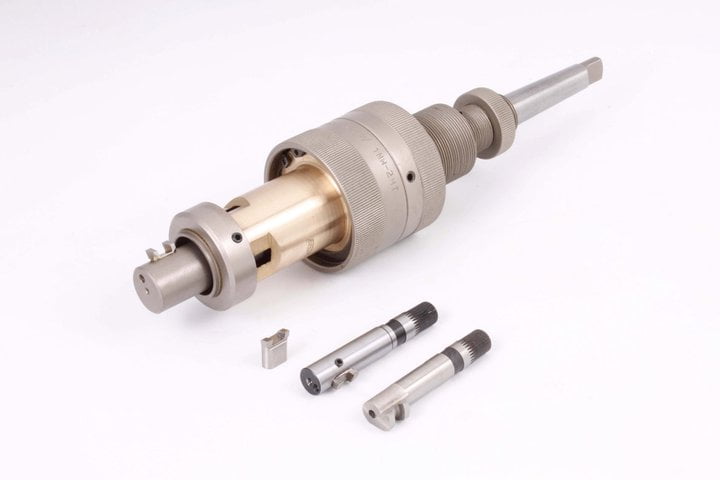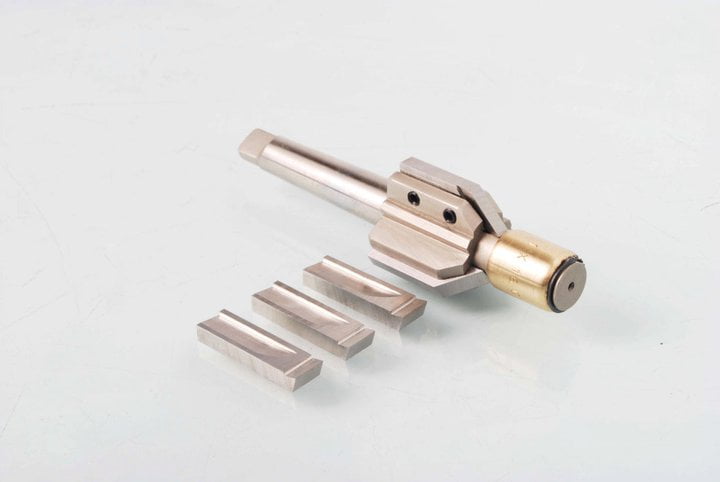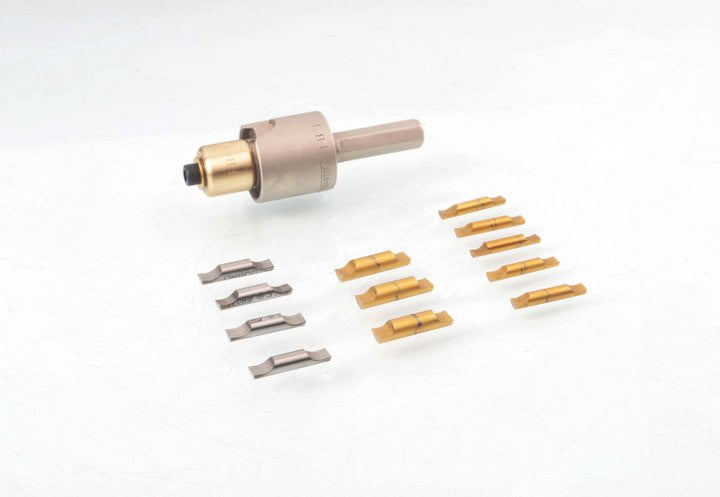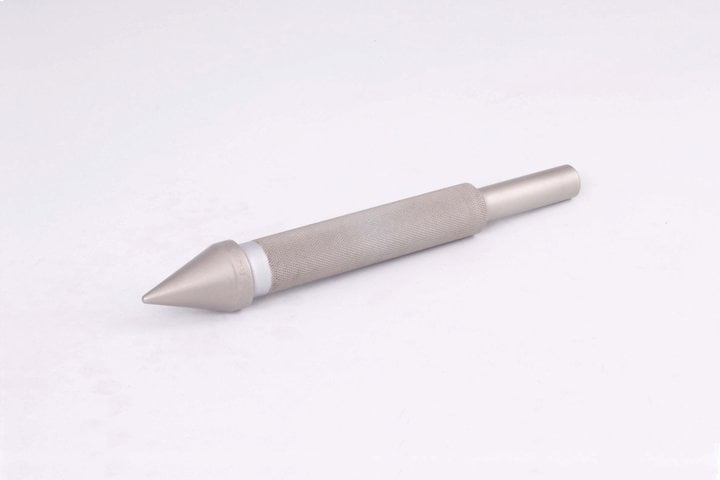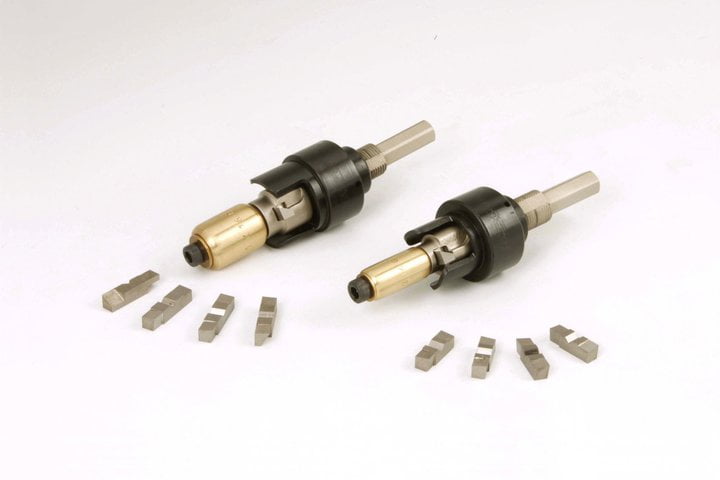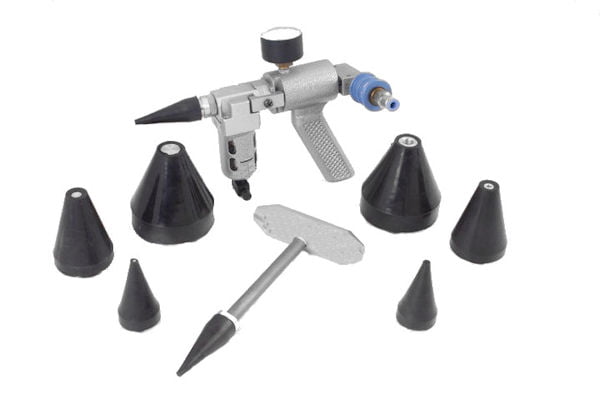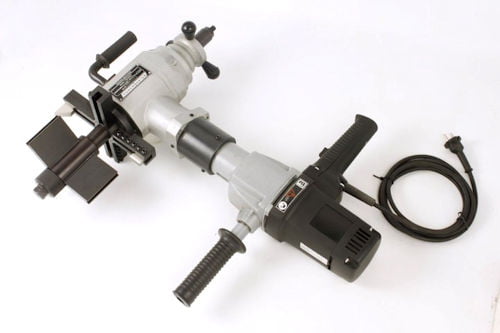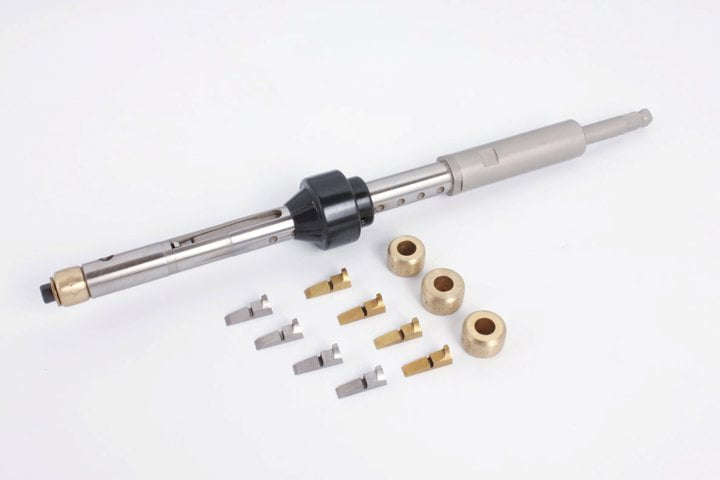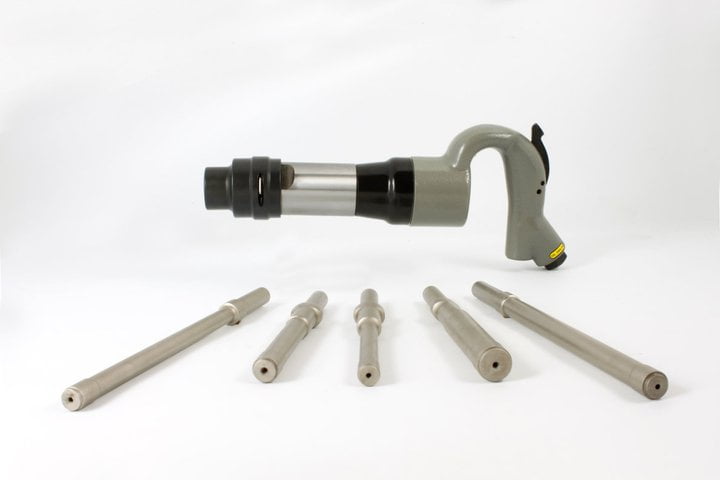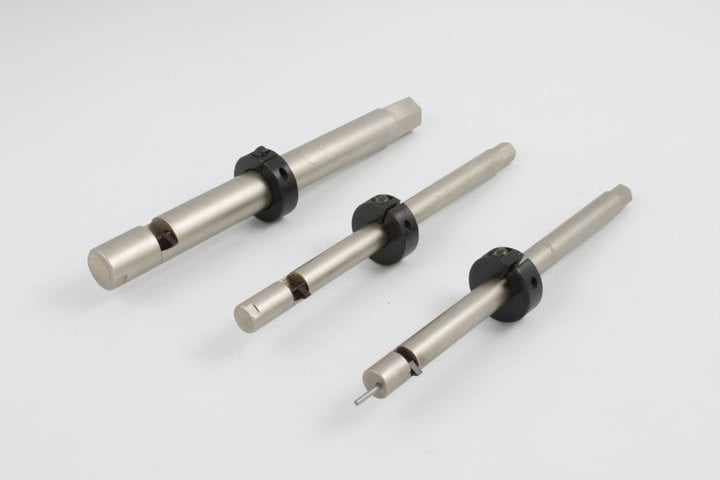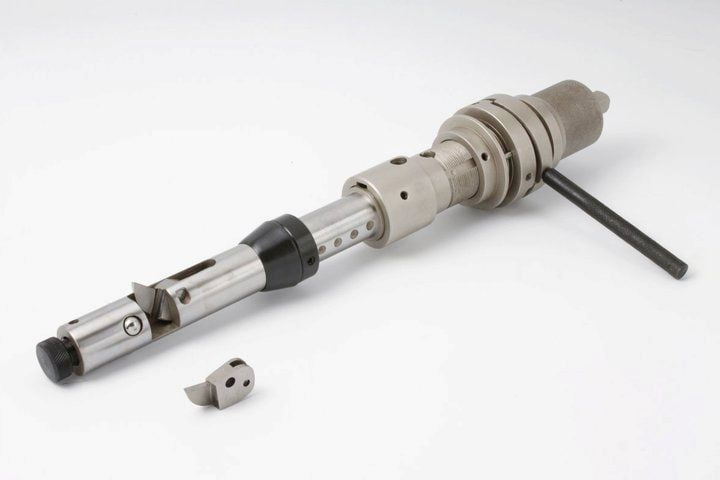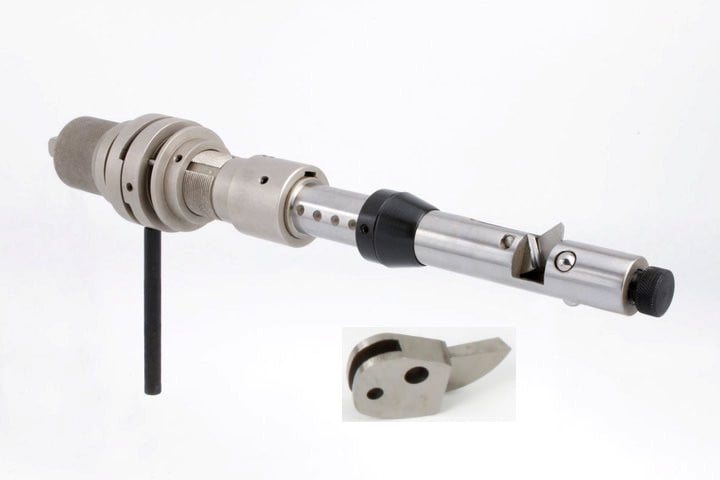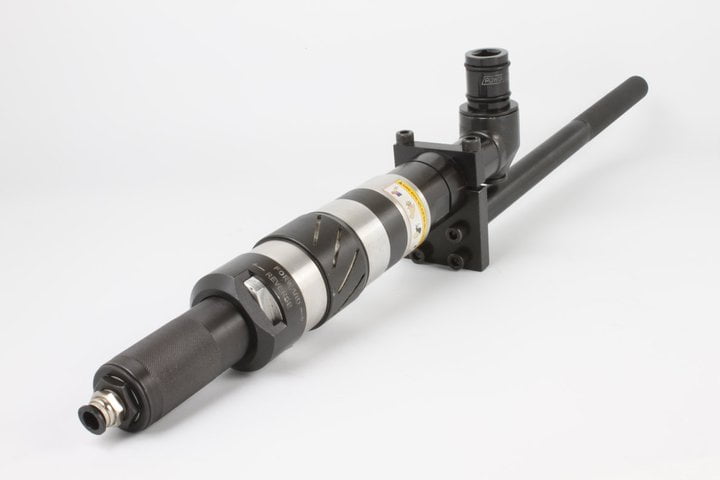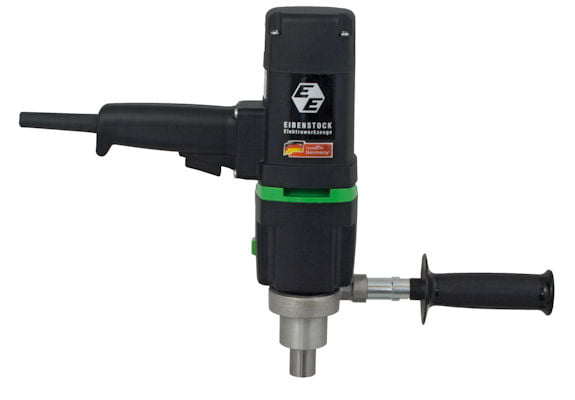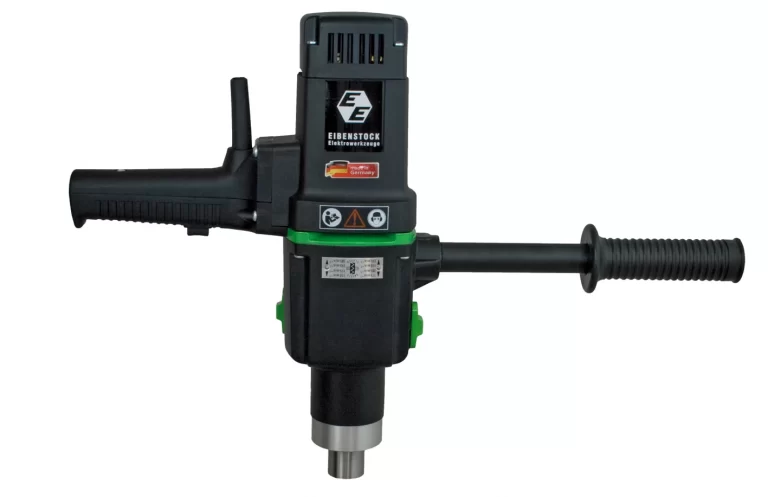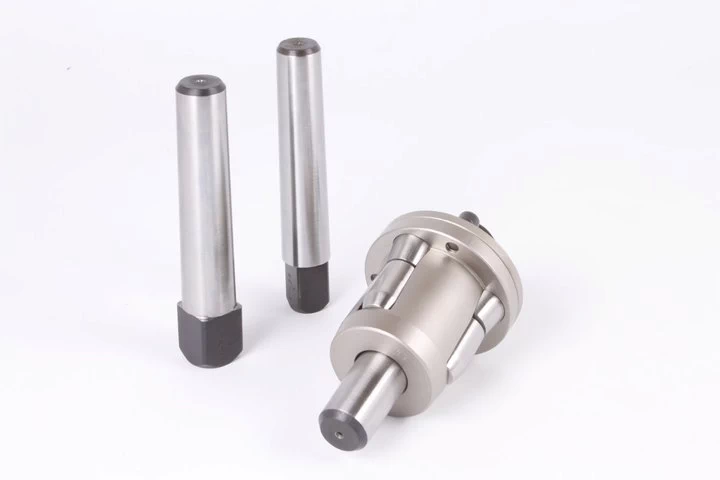 When you contact us for tube tools, we will help in any way possible to help you find the tooling you need. Be it for Rolling tubes, Tube Removal, Installation or Cleaning Boiler Tubes. We are here to help. Always think about Rental when thinking about contact for tube expanders? Why buy when the rental is available. Tools on a shelf are dead capital, especially if purchased for a one-off job. 
If you need help with the type of tube expander needed please supply the Tube OD, Tube Wall Thickness and Thickness of the tube sheet. We will also want to know whether the tubes need to be flared or straight. Also, if the tubes are out of the sheet, take an accurate measurement of the hole in the tube sheet then we can tell you what the tube ID needs to be once rolled. Apart from this website, we also have all the information on our Canadian Site www.tubetools.ca and from there you will find links to our other sites covering Spring Balancers and Impact tooling.

Telephone: (613) 764-0572
Email: sales@powermasterindustrial.com
Having a great partnership with two professional companies, CS Unitec and Cantorque of Edmonton has allowed us to provide the very quality available worldwide. We intend to continue to supply tooling of this quality and we will not falter in these standards. 
Between us all, we have over 100 years of experience dealing with boilers, heat exchangers and oil coolers. We roll and retube boilers ourselves especially helping customers in the Caribbean Islands where knowledge of this type of work is short. We fly our equipment and manpower direct for Toronto International and can have boilers retubed and back up and running within 5 days.